Who is Capstone HigherEd?
Our Mission and Values
Capstone provides employers, educational institutions, and individuals with the support and solutions necessary to achieve organizational, professional, and personal goals.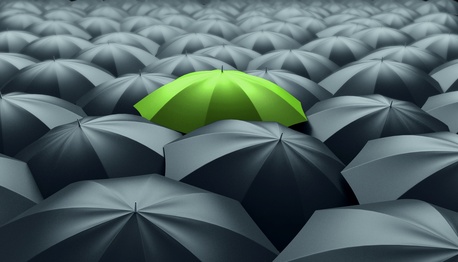 At Capstone we value:
High productivity
Life-long learning
Personal and professional growth
Overall wellness
Effective communication and relationships
Exceptional customer service
Why Capstone
Capstone's professionals have the expertise necessary to help employers, educational institutions, and individuals identify solutions and develop strategies to achieve goals. Capstone services aim to maximize productivity, develop and retain talent, and encourage overall wellness. Capstone offers cost effective solutions to accommodate varying sized budgets.
The Capstone Team
Leadership: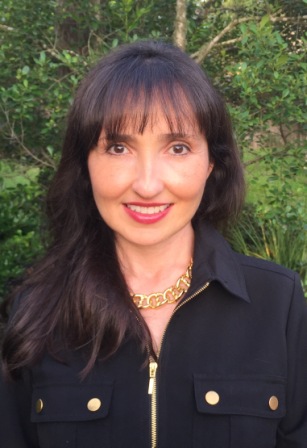 Dr. Diana Pino
Dr. Diana Pino is the President and CEO of Capstone HigherEd Services. With over 20 years of experience in higher education, she has served in senior leadership roles as dean of student services at Lone Star College and more recently vice chancellor of student services at Houston Community College. Dr. Pino has worked at the university level as well as large, multi-campus community colleges. She holds a Ph.D. in higher education administration and a B.A. in psychology from the University of Texas at Austin. She also earned an M.S. in counseling psychology from Our Lady of the Lake University and holds Texas licensure as a professional counselor (LPC) and credentialed as a distance counselor (DCC). Dr. Pino is a professional coach and mediator and is trained to provide ombuds services. She has also taught psychology and student success courses as an adjunct professor.
Dr. Pino serves as the chair of the education committee for the Greater Houston Women's Chamber of Commerce and is on the board of the Houston Hispanic Forum. She is also a member of the American Leadership Forum – Houston Chapter.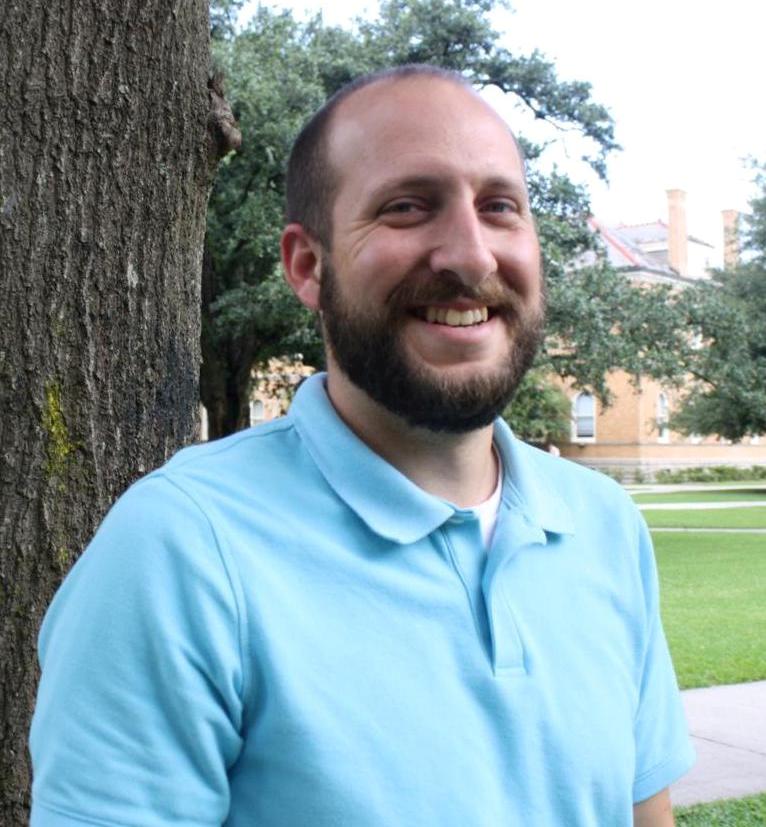 Paul Donaldson
Paul Donaldson is the Vice President of Capstone HigherEd Services. He has served in various management and leadership roles within higher education which include director of student development at Houston Community College, associate registrar at the University of Houston-Downtown, and manager of student services at Lone Star College. He has also served as a senior academic and career advisor at Tulane University. Paul is a PhD Candidate in educational psychology at the University of Houston and holds an M.A. in instructional leadership from Sam Houston State University as well as a B.A. in marketing from Southeastern Louisiana University.
Professionals:
Capstone operates with a team of experienced professionals, all of whom have the education, training, and credentials necessary to provide high quality service. Professionals are expected to keep up with the latest industry standards and best practices through membership in relevant professional organizations.
Memberships:
Our team are members of the following professional organizations: