Capstone Careers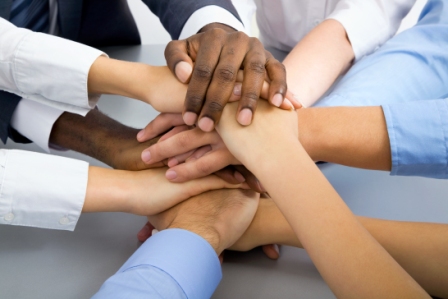 Join Capstone's Team
Capstone prides itself on the experience and expertise of its team of professionals whom are committed and responsive to the needs of our clients.
Capstone is an inclusive workplace that values diversity, multiple perspectives, and individual differences. As an Equal Employment Opportunity (EEO) Employer, applicants and providers will receive consideration without regard to race, color, religion, gender, national origin, protected veteran status, disability status, sexual orientation, gender identity or expression, or any other status protected by law.
Available opportunities to join Capstone:
There are no available openings at this time.